Posted on December 4, 2018 by Dr. Michael Thomas, Farmer-to-Farmer Volunteer
Dr. Michael B. Thomas is an agribusiness consultant who has worked in more than 20 countries in the last 20 years as an agricultural and agribusiness expert.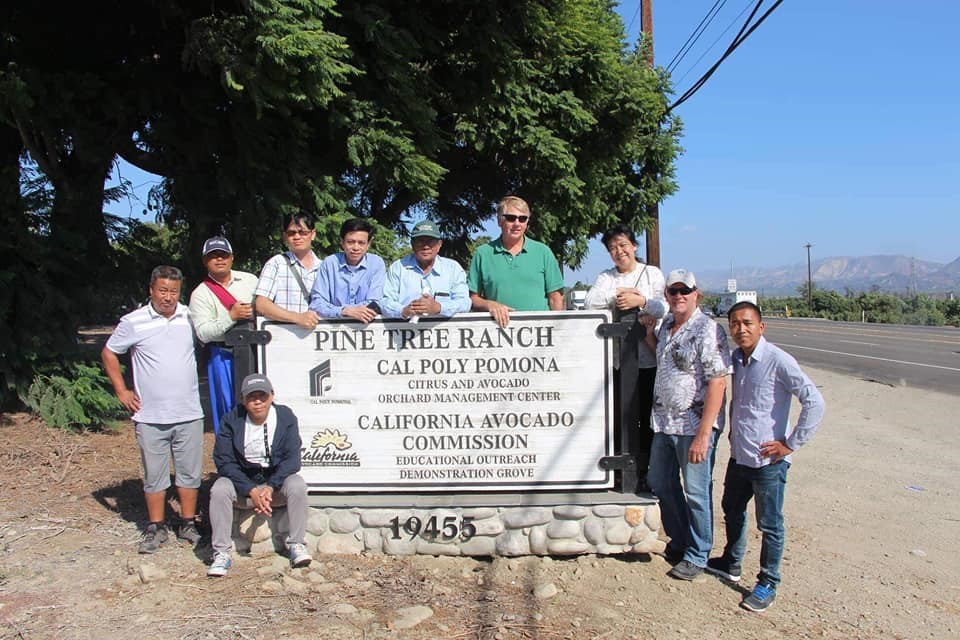 Twelve avocado producers, members of the Myanmar Avocado Producer and Exporter Association (MAVO) – a recently formed group of both large and small farmers, have recently completed a 2-week study tour of the California avocado industry. "This training opportunity was a unique final outcome of a 5-year initiative led by Winrock International under the Farmer-to-Farmer (F2F) program", said Dr. Michael Thomas, who organized and led the study tour. Read more...

Supporting Avocado Production in Burma
Grafting technology to aid avocado cultivation